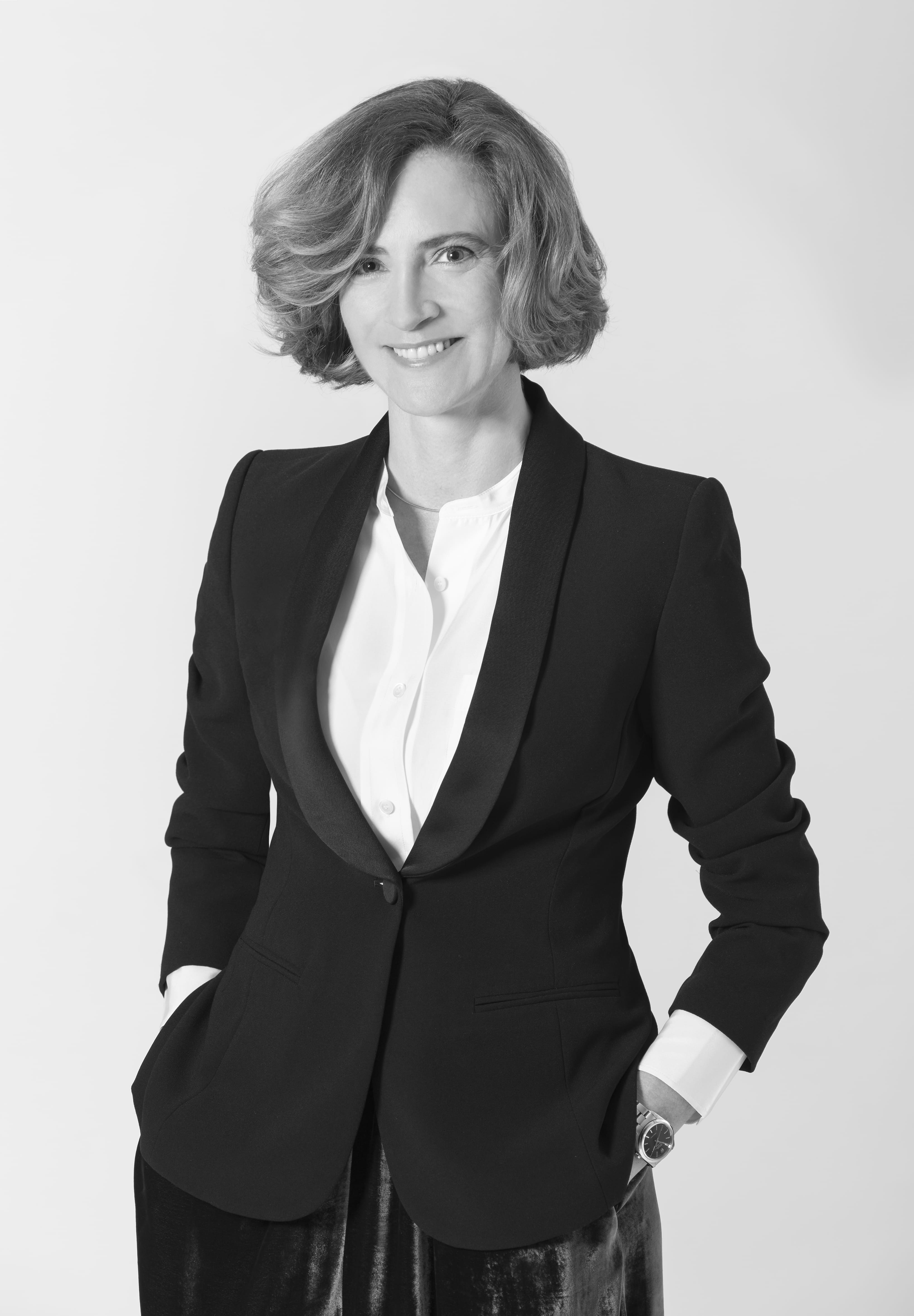 Senior Director Legal Corporate & Compliance
Carmen Gómez de Cadiñanos Maure is Senior Director of Legal, Corporate & Compliance at Hotel Investment Partners (HIP). She began her career at Clifford Chance in the corporate, M&A and finance departments. Later on, she joined Banc Sabadell where she holds several positions including Corporate Advisory Director, responsible for all corporate aspects of the group, and Director of Legal Business Advisory, where she was involved in asset management legal advisory. Prior to HIP she was formerly Legal Counsel & Chief Compliance Officer at BMB Cap Management. Moreover, she has also held the position of Corporate Secretary in several companies, including two Spanish REITs, and has been Secretary of the Board of Trustees of the Banco Sabadell Foundation.
Carmen Gómez de Cadiñanos holds a Law degree from the University of Navarra and a PDG from IESE Business School. She also completed a postgraduate course in Corporate Compliance at ESADE Business & Law School.