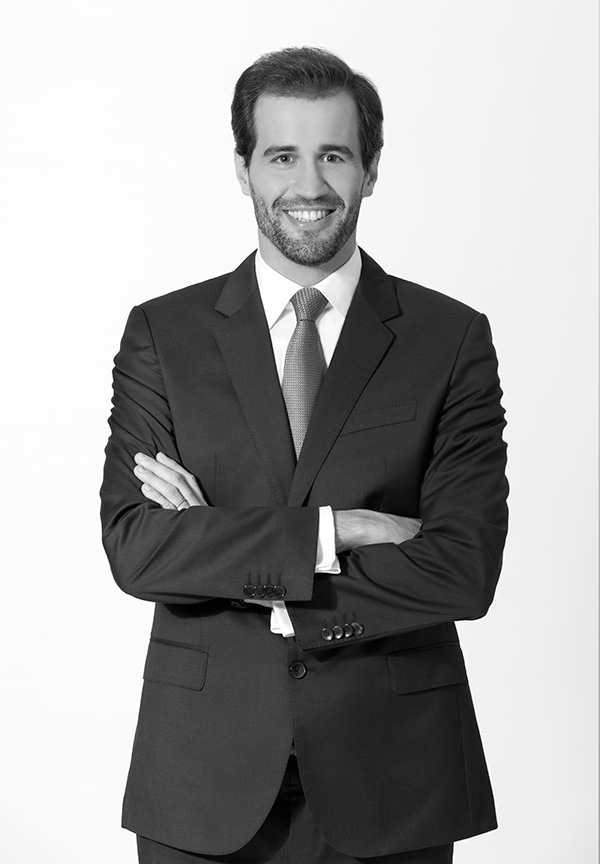 Senior Director Communication & Talent
Joaquim Solano Molins is Senior Director Communication & Talent at Hotel Investment Partners (HIP).
Previously Joaquim worked at GIS, a company specialized in the management of VIP Lounges and Hotels in airports, from 2014 to 2018, where he was Marketing & Communication Responsible, and was also a member of the Corporate Development Committee, leading both internal communication and HR strategy. With more than 12 years experience in Marketing Management he has led the implementation of Marketing, Communications and Public Relations strategies for diverse companies to improve their market positioning as well as leading business development strategies. He began his career as Marketing Manager for several advertising agencies such as BBDO.
Joaquim Solano holds a Master's degree in Business Administration (MBA) from IESE Business School and a degree in Advertising and Public Relations from the University Ramon Llull.