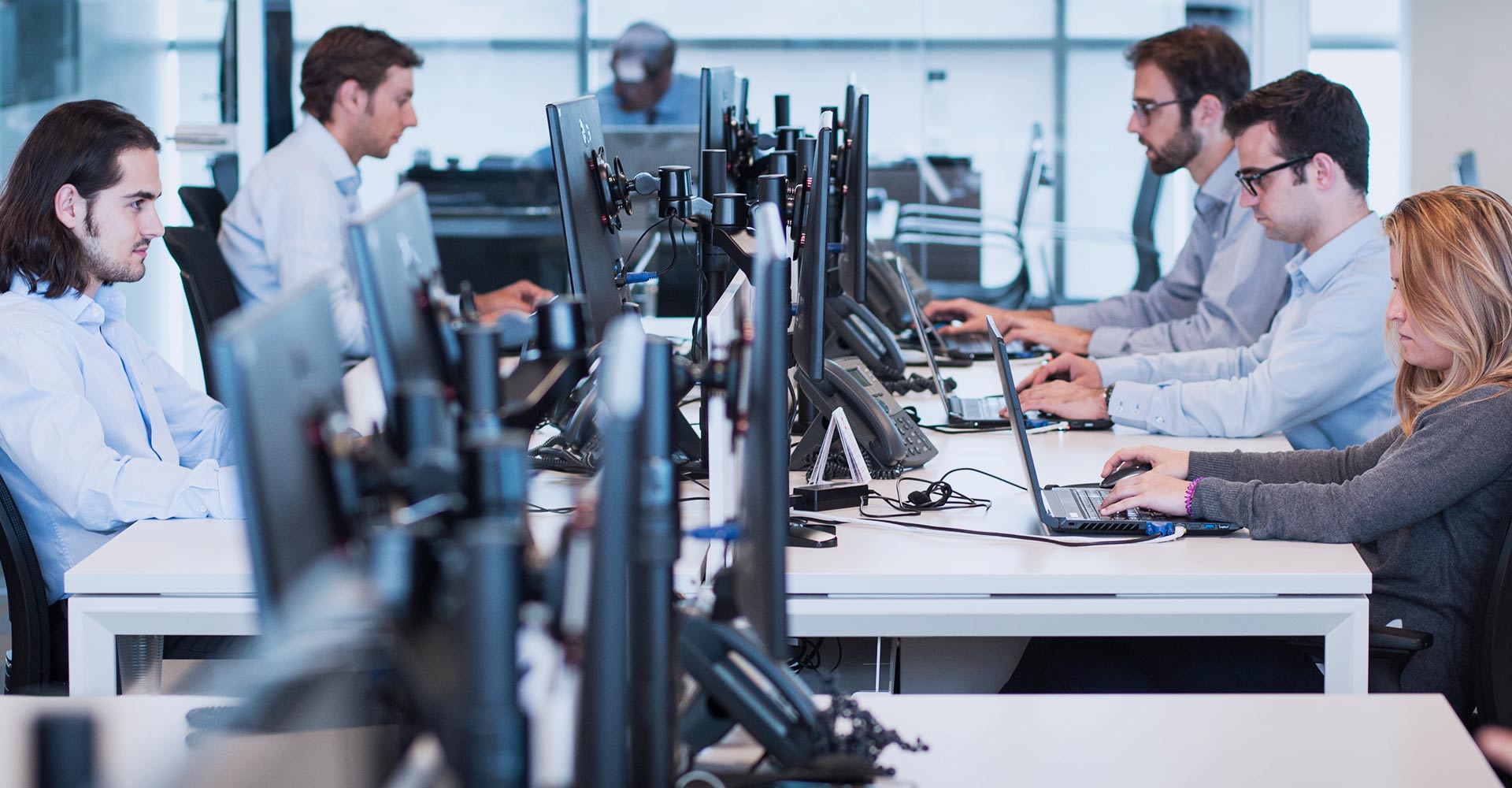 Contact
Please fill out this form and we will contact you as soon as possible.
Contact details
Please feel free to contact us at:
Join us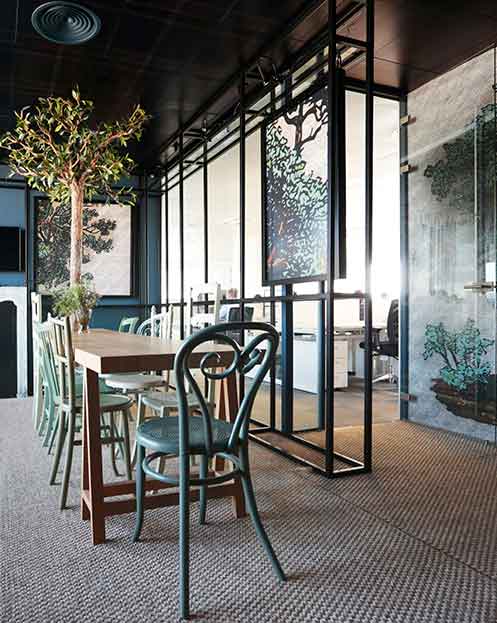 Many companies aim to change the world, few truly succeed. HIP is one of the successful ones. We believe in talent, passion and commitment, the essential ingredients in achieving our goals. We would like each and every one of the people in this great team to share this philosophy.
I would like to join the team