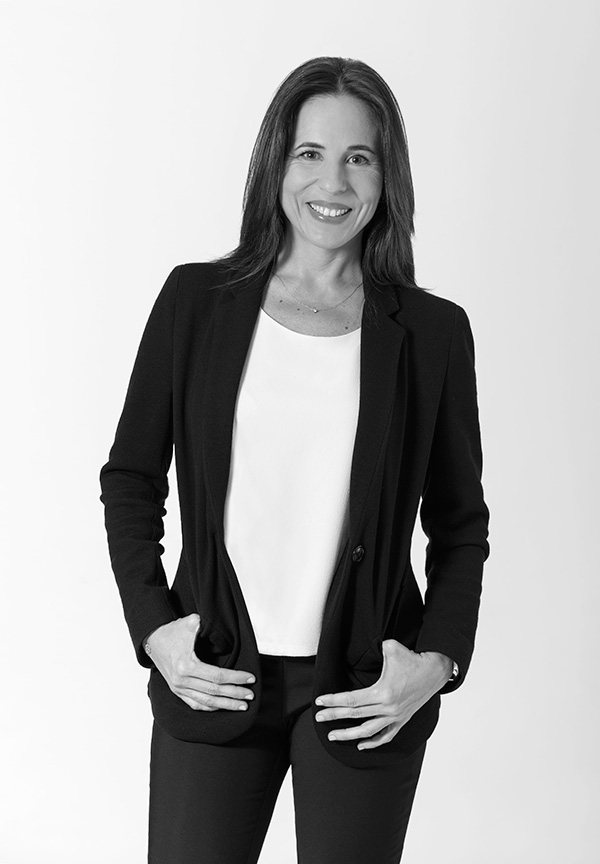 MANAGING DIRECTOR LEGAL & COMPLIANCE
Andrea Schröder is Managing Director of Legal & Compliance at Hotel Investment Partners (HIP). Previously, she worked at Baker McKenzie for over 12 years, advising a variety of both national and international companies on the planning, negotiation and implementation of M&A transactions, joint ventures, private equity investments, corporate restructuring, due diligence processes, partnership agreements, commercial agreements and corporate governance matters. She has also been a professor of corporate, commercial and M&A law at Pompeu Fabra University, ESADE and ISDE.
Andrea Schröder has acted as secretary for several companies and currently holds the position of secretary of the Board of Directors of Hotel Investment Partners.
Andrea Schröder holds a degree in Law from Pompeu Fabra University and a Master's degree in International Corporate Law from ESADE. She spent one year of her degree studying at theUniversità degli Studi di Siena.