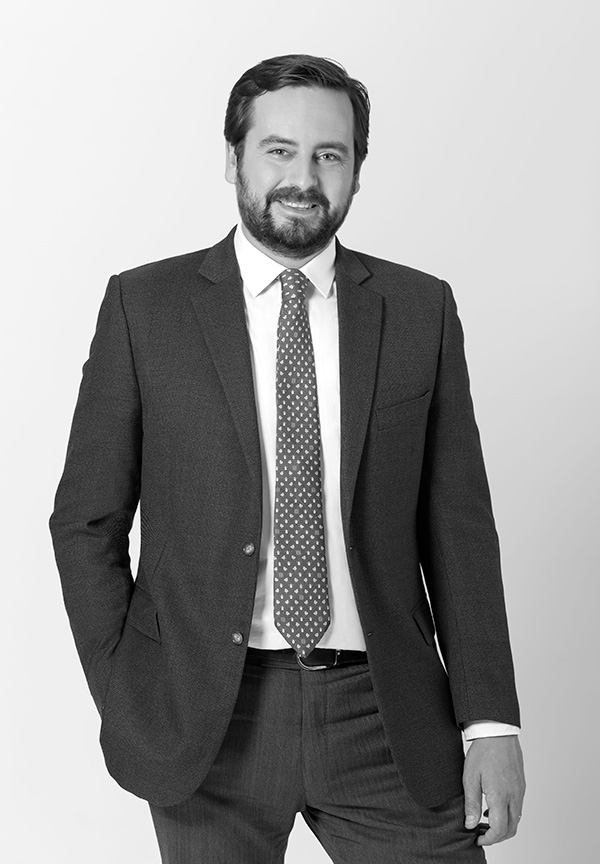 Managing Director Investments
Felipe Klein is Managing Director Investments at Hotel Investment Partners (HIP) and has more than 10 years of experience in the financial, corporate finance and strategic consulting fields in the hospitality business and real estate.
During his career at HIP, he has participated in more than 15 transactions over €2.5m. He previously held the position of Vice President for Spain and Portugal at JLL Hotels & Hospitality Group, steering different hotel-based projects (transactions, asset management, valuations, operator searches and strategic consulting) and at Irea, where he participated in real estate debt restructuring projects for a volume over €300m.
Felipe Klein holds a degree in Business Administration and Management and completed the first stage of the Law Degree, both from the Universitat Pompeu Fabra in Barcelona. He also obtained certification in the "Real Estate Investments and Asset Management" program at Cornell University.