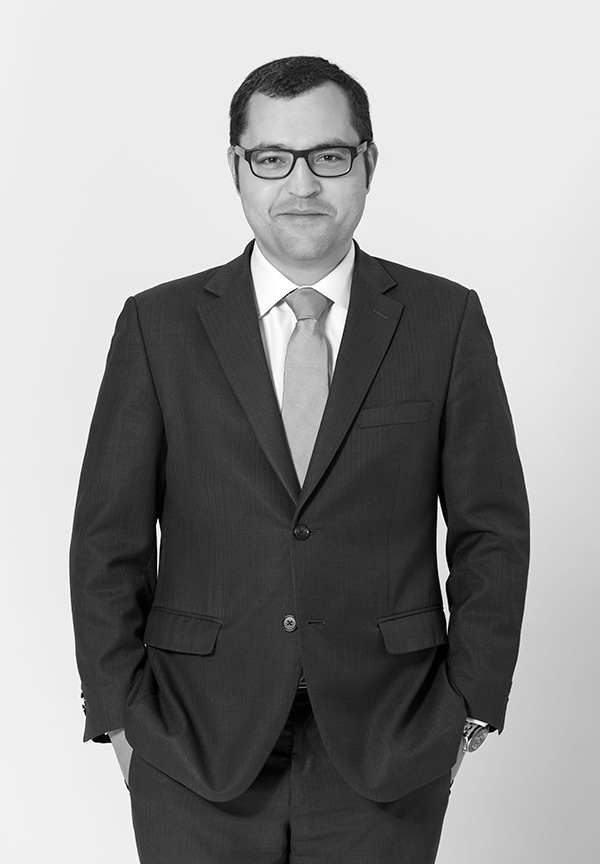 Senior Director Corporate Development
Joan J. González is Senior Director Corporate Development at Hotel Investment Partners (HIP). With more than 15 years of experience in corporate finance, he began his career in the Corporate Finance Department at Grant Thornton and Riva y Garcia Financial Group, where he took part in M&A and capital markets operations for several clients across different sectors.
Joan holds a degree in Business Administration and Management from ESADE and a master's degree from the Schulich School of Business in Toronto.