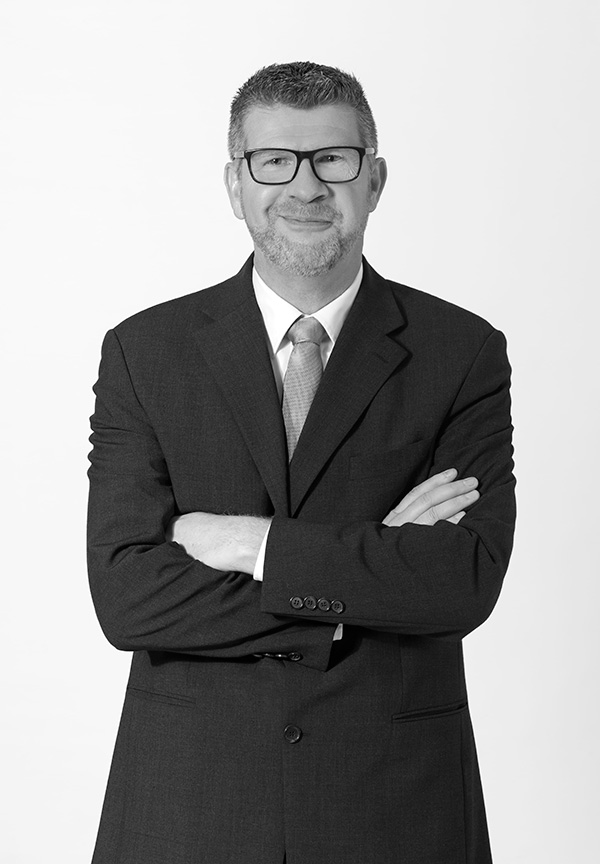 Senior Director IT
Leo van Ooijen is Senior Director IT at Hotel Investment Partners (HIP). With over 30 years' experience in information systems and technology, he began his professional career as consultant in Manufacturing Applications at IBM in the Netherlands, where he was involved in the deployment of financial applications, shop floor efficiency & data collection and office process automatization for various companies in the Netherlands. He gained 7 years of experience in the footwear and apparel industry when he joined Reebok Benelux as IT Manager, where he was responsible of managing the enterprise applications suite and IT infrastructure before starting as European Distribution IT Manager for Doc Martens, managing the technical migration and operational setup of the German, French and Benelux subsidiaries of this UK based company. He continued his international experience at JLG Industries, USA, where he took the IT responsibility to setup a Shared Service Centre in the Netherlands and a new European manufacturing facility in Belgium, while managing the deployment of corporate systems to the distributor offices in UK, Italy, Germany, Spain and Sweden.
He later joined Affinity Petcare, the Spanish leader in Petfood, where he progressed from IT Manager North Europe to Director of IT whilst providing solutions to sales teams, supply chain, business intelligence, customer experience, electronic data interchange, managing ERP implementation projects, new offices and technical infrastructure as well as inorganic projects and acquisitions around Europe.
Leo has an HBO degree in Information Technology and a certification in Integrated Enterprise Resource management.