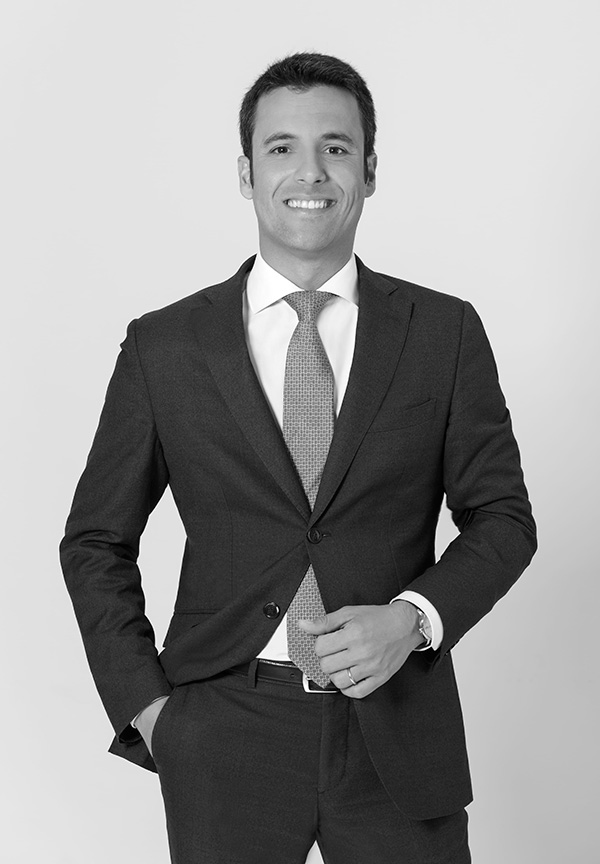 Senior Director Asset Management
Luis Rullan is Senior Director Asset Management at Hotel Investment Partners (HIP), where he joined in 2015 as an Associate. He then served as Head of Business Development where he lead the transformation, positioning and conceptualization of more than 10 assets investing over 100 Million € in CAPEX. He has over 12 years of professional experience, mostly in the hospitality industry. For 4 years (2007-2010) he worked as a strategic consultant in the tourism and leisure division of the EuroPraxis Consulting group. He worked in many institutional and private projects with particular emphasis on mix-use developments, hotel valuations, operator search, business plans, concept and master planning. He subsequently undertook an entrepreneurial venture involving the development of an international project until he returned to Spain and became head of export for Africa, Central & Eastern Europe and Asia for a renowned FMCG Company.
Luis Rullan holds a Master's degree in Business Administration (MBA) from the École Hôtelière de Lausanne. He is also a Bachelor of Science in Hospitality Management from the Open University of Catalonia and studied business administration at the Autonomous University of Barcelona.