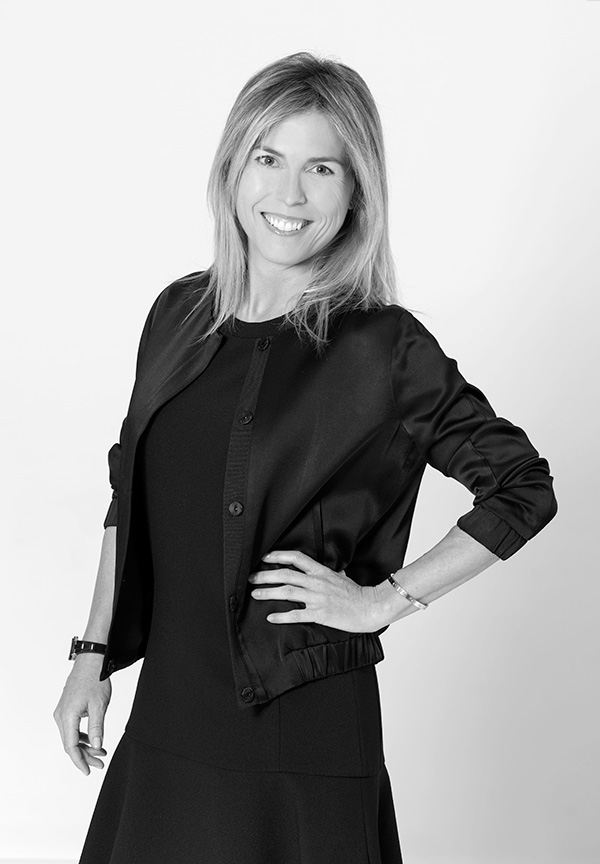 Managing Director Finance & Corporate Development
Montse Rius is Managing Director of Finance & Corporate Development at HI Partners and member of Hispania's Board of Directors. With over 15 years of experience in the sector, she began her career in the Corporate Finance Department at Ernst & Young and later joined Riva y Garcia. During this period she executed M&A operations and capital market deals (right issues and IPOs) She also led debt refinancing deals and launched joint ventures, with special focus on the real estate sector and private equity.
Montse is Chairman of the Urban Land Institute Barcelona after five years holding the coordinator role for Madrid and Barcelona District Councils. She also teaches Corporate Finance at ESADE.
Montse Rius holds a degree in International Trade from the Higher School of International Trade at Pompeu Fabra University. She took the Business Analysis and Valuation course at the London School of Economics and completed a Postgraduate degree in Corporate Finance at ESADE. In 2009, she took the Corporate Restructuring, Mergers and Acquisitions course at Harvard Business School.