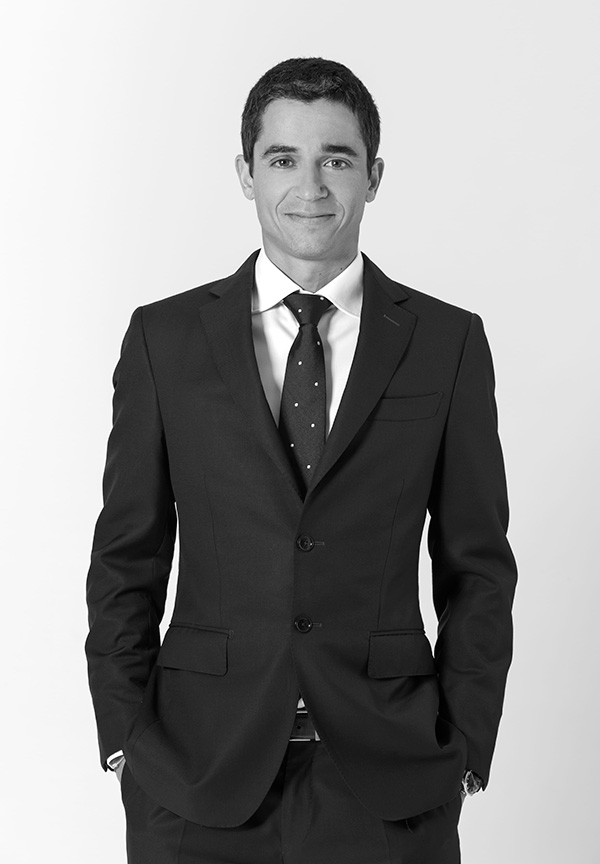 Senior Director Asset Management
Oriol Peña is Senior Director Asset Management at Hotel Investment Partners (HIP). With more than 11 years of experience in corporate finance, he began his career at Deloitte Netherlands, where he worked on several due diligence projects for hotel groups such as AccorHotels. He later moved into the FMCG sector, taking part in the acquisition and sales process of different branches among companies including Sara Lee, Procter & Gamble and Unilever. Moreover, between 2012 and 2014, he helped create and launch Next Urban Hotels, a company which focuses on hotel management and provides consulting services for urban hotels.
Oriol holds a degree in International Business Management from the University of Applied Sciences in Utrecht (HU International) and a Master's in Finance from the London Business School.