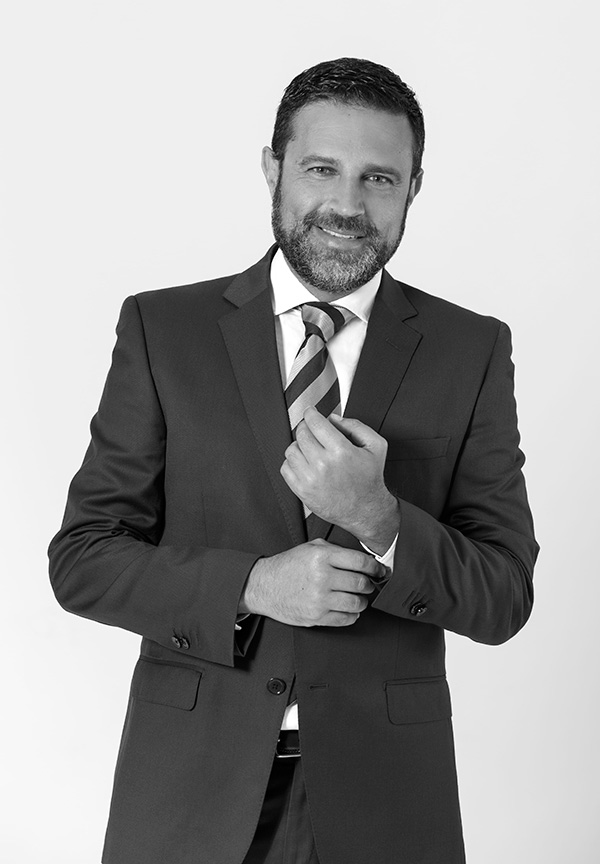 Senior Director Asset Management
Oscar Ramos is Senior Director Asset Management at Hotel Investment Partners (HIP) where he is responsible for the group's portfolio in the Canary Islands. With more than 20 years of experience, he began his career working at Grupo Canora and later joined Melia Hotels International (MHI) for almost 17 years where he led the company's emblematic hotels in the Canary Islands. Held the position of Operations Director for the Canary Islands managing 16 hotel assets. In 2016, he joined Meeting Point Spain as Managing Director for two years.
Oscar holds a degree in Business & Tourism from the University of Las Palmas de Gran Canaria and an MBA from the Las Palmas Business School.