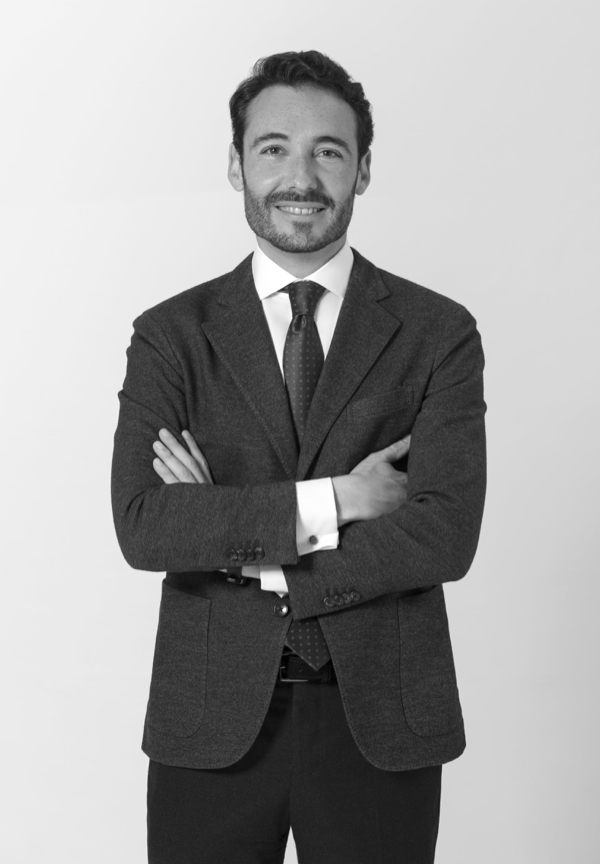 Co-founder & Managing Director Asset Management
Sergio Carrascosa is Co-founder and Managing Director Asset Management at Hotel Investment Partners (HIP). With more than 16 years of experience in the hospitality sector, he has led the asset management strategy for an aggregate portfolio worth more than €4b working with leading national and international operators.
Previously, he was Head of Hotels & Real Estate Assets at Reig Capital with overall responsibility for the construction, development and management of real estate assets and the hotel portfolio. Between 2003 and 2007, he was Asset Management Director of the hotel division of MedGroup, a Spanish investment platform created by the Soros Real Estate Partners Group and Perry Capital.
Sergio holds a degree in Business Administration and Management from ESADE and an MBA from the New York University Leonard N. Stern School of Business and the École des Hautes Études Commerciales (HEC) in Paris. He also obtained Certification in Real Estate and Hotel Investment from Cornell University and he is also a member of HAMA Europe (Hospitality Asset Management Association).