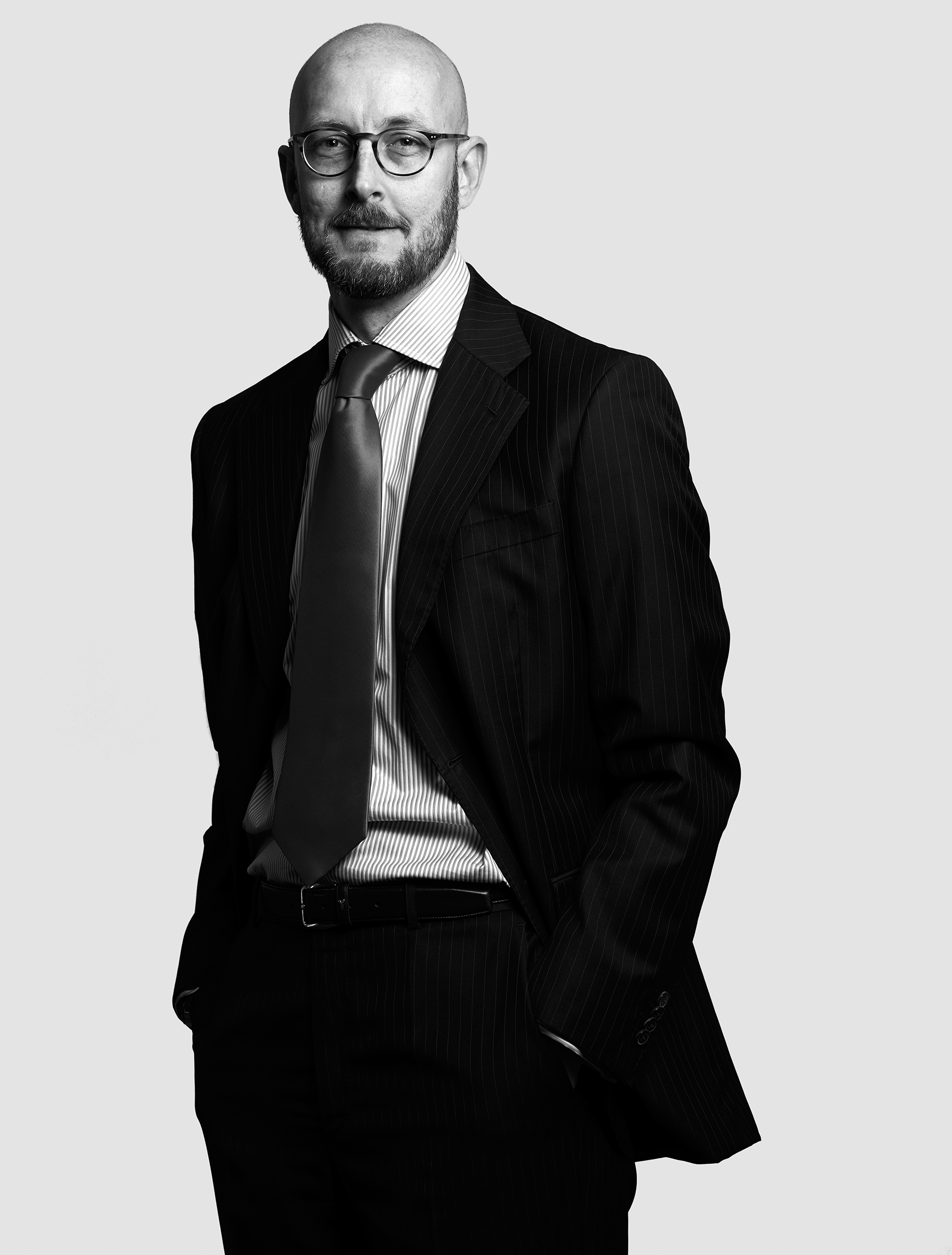 Senior Director Data & Analytics
Sergio Romero is Senior Director of Data & Analytics at HIP. In his role, Sergio leads HIP's transformation into a data driven organization, with responsibility over the data strategy, governance, tools and methodologies.
With 15+ years of experience in the Consulting, Financial Services and eCommerce industries, he's focused on the application of advanced data analysis and modelling to the development of top-notch strategies to increase customer loyalty, grow product distribution through non-traditional channels, and enhance return on marketing investment, among others. He started his career with The Boston Consulting Group, and prior to HIP, Sergio held different positions with CaixaBank (the leading retail bank in Spain with more than 14M customers), and Vistaprint, part of Cimpress, the world leader in mass customization.
Sergio is a frequent speaker in strategy, data & analytics and e-commerce conferences; he holds degrees in Engineering and Statistics from UPC, and an MBA from ESADE Business School.