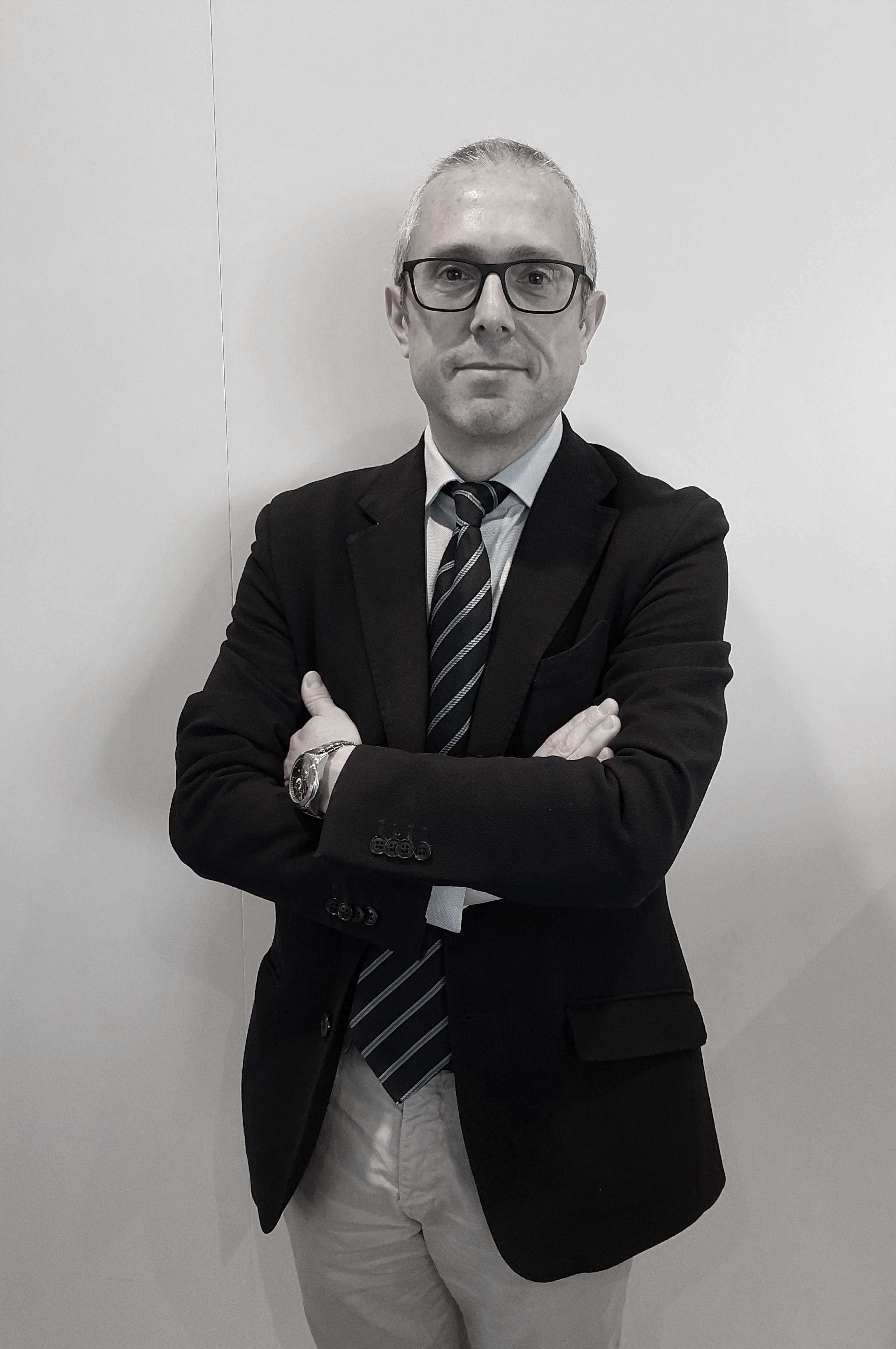 Senior Director Engineering
Víctor Crespo is Senior Director Engineering at Hotel Investment Partners (HIP). He is a Technical Engineer from the UPV and has 30 years' worth of experience in his area of expertise.
He previously worked at Bovis Project Management where he led several hotel projects on the Costa Blanca as well PRI and PGOU urban planning projects for hotel use. He was also in the Hotusa Group, leading projects and construction works both in Spain and the Czech Republic, where he was responsible for carrying out the transformation of 23 hotels. In his previous professional stage, he was Co-owner and Director of an engineering company where he developed specialized retail projects for airports and shopping centres. In this stage he specialized in LEED Sustainable Construction, developing several projects for local clients. Currently, he is still a member of the Leed Spain Green Building Council. He has also worked in the food industry, as well as in the banking and insurance sectors, where he led all kinds of projects, construction works and maintenance plans of real estate assets.
Víctor has several complementary studies. Amongst them, he is an Advanced Technician in Occupational Risk Prevention from the UNED, has a Master in Facility Management from La Salle BCN, and is currently immersed in obtaining the PMP® certification at the Project Manager Institute. He also collaborates with an NGO supporting sustainable projects in areas with scarce resources.